Local wines in organic conversion produced in the paradise of biodiversity
Our paradise of biodiversity guides our choices every day in our organic, sustainable and responsible wine production.
We celebrate and showcase the best of our local territory – not only with our wines.
The estate that we tend and cultivate offers us many unique gifts, the fruit of the sustainable microcosm we care for every day.
Ethical and sustainable production
We produce Organic wines certified by Siquria in our paradise of biodiversity.
A responsible choice that speaks to our production philosophy as an ethical choice in complete harmony with nature.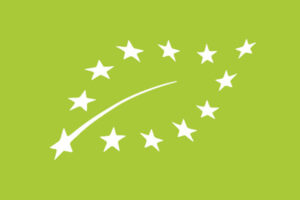 Operatore controllato: 174
Organismo di controllo certificato dal MIPAAF:
IT BIO 016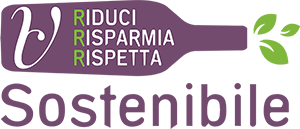 Produzione di vini sostenibili
Reg. RRR/2020/071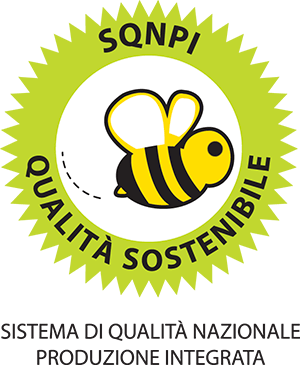 Reg. CTV/SQNPI/2020/071
Would you like to taste our wines in the estate where they are made?