We produce sustainable wine with the goal of being responsible stewards of nature in all its forms
Conscious production helps us protect this free paradise of nature
A deep respect for nature and the preservation of our local territory are the basis for all of our agricultural choices.
Our wines are born from this terroir, the natural microcosm that surrounds them, but most of all they are the medium through which we aim to communicate and express our love for our vision of sustainability.
Not only a paradise for human beings, but a protected environment able to support an enormous variety of interdependent forms of life.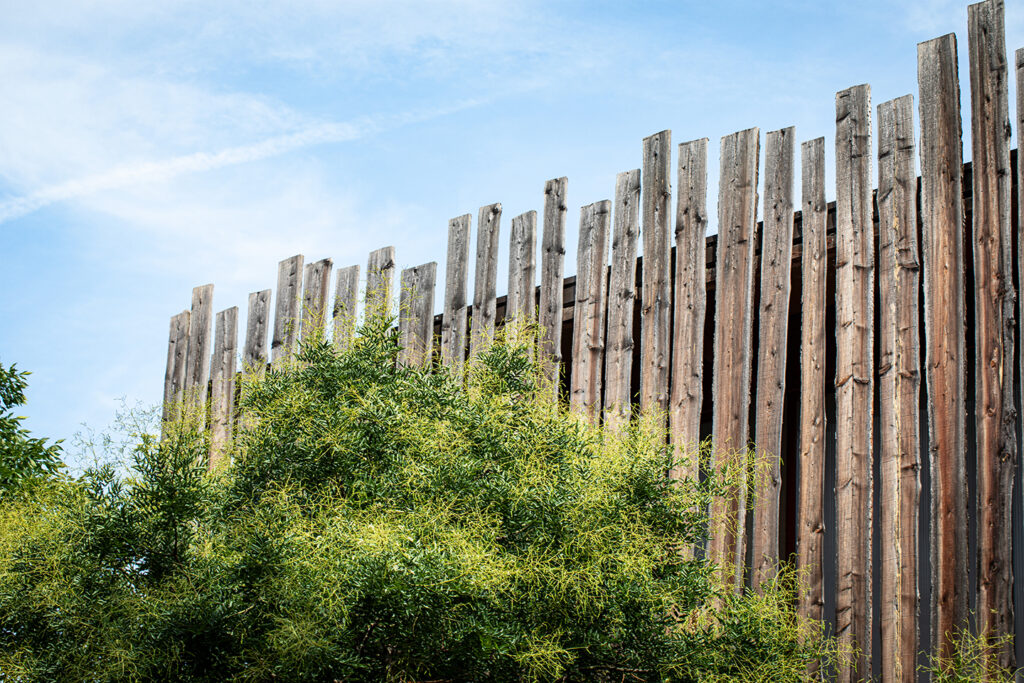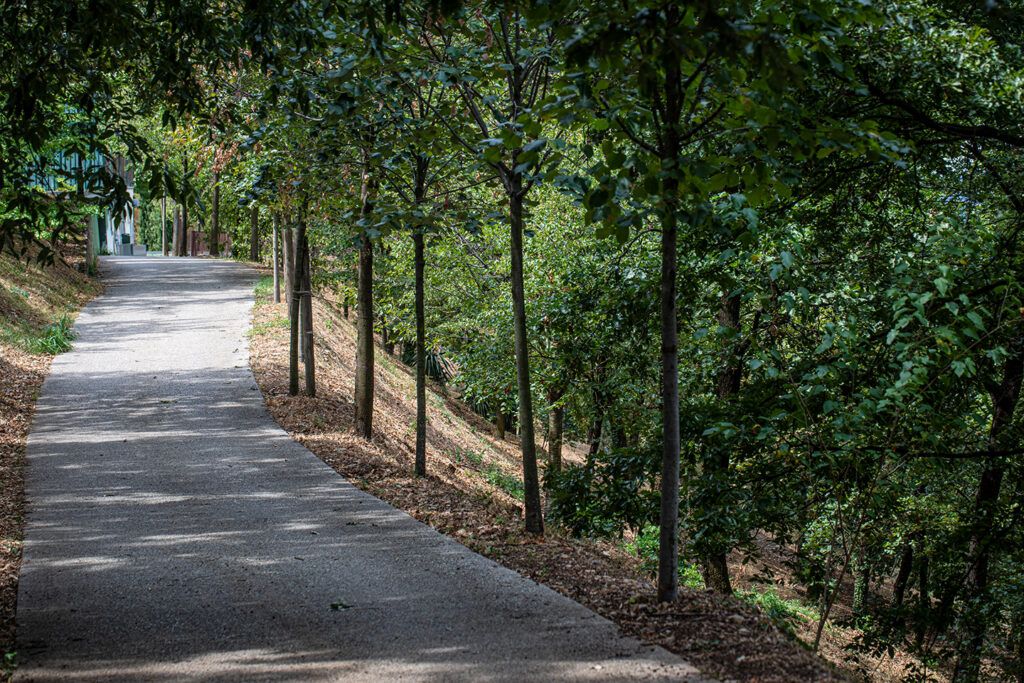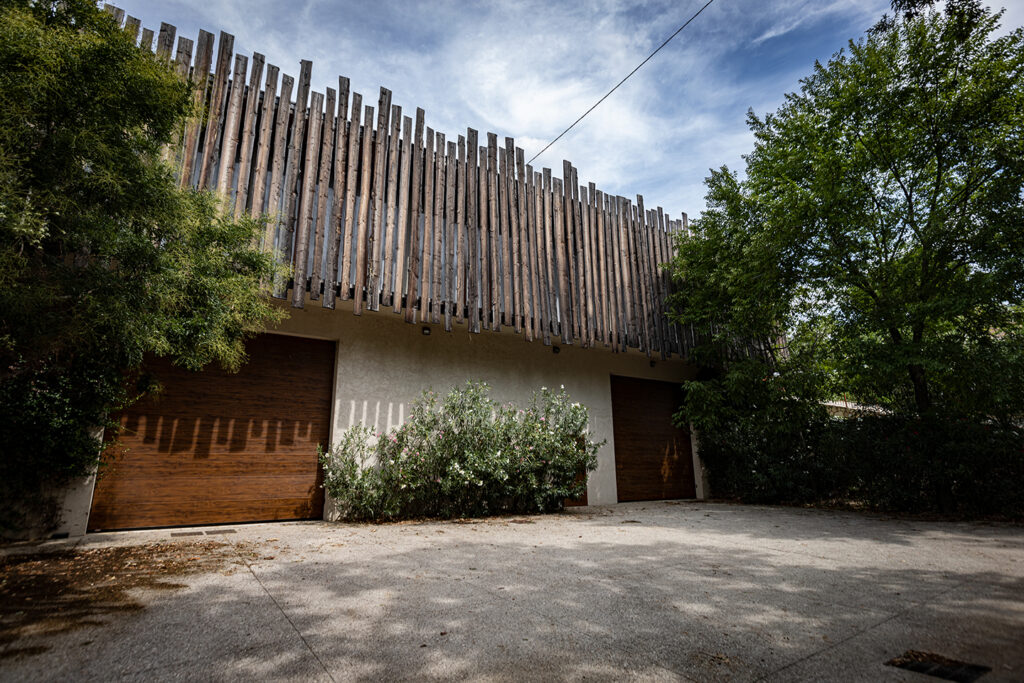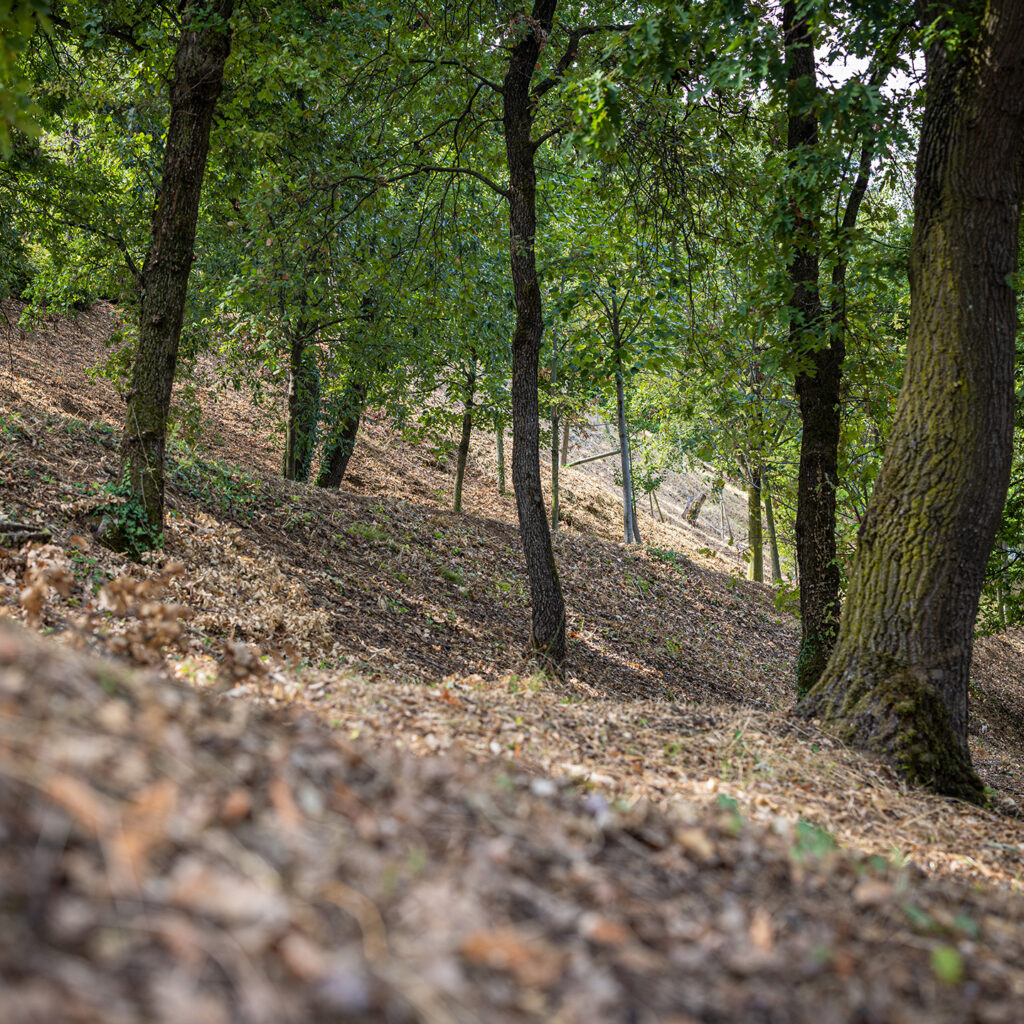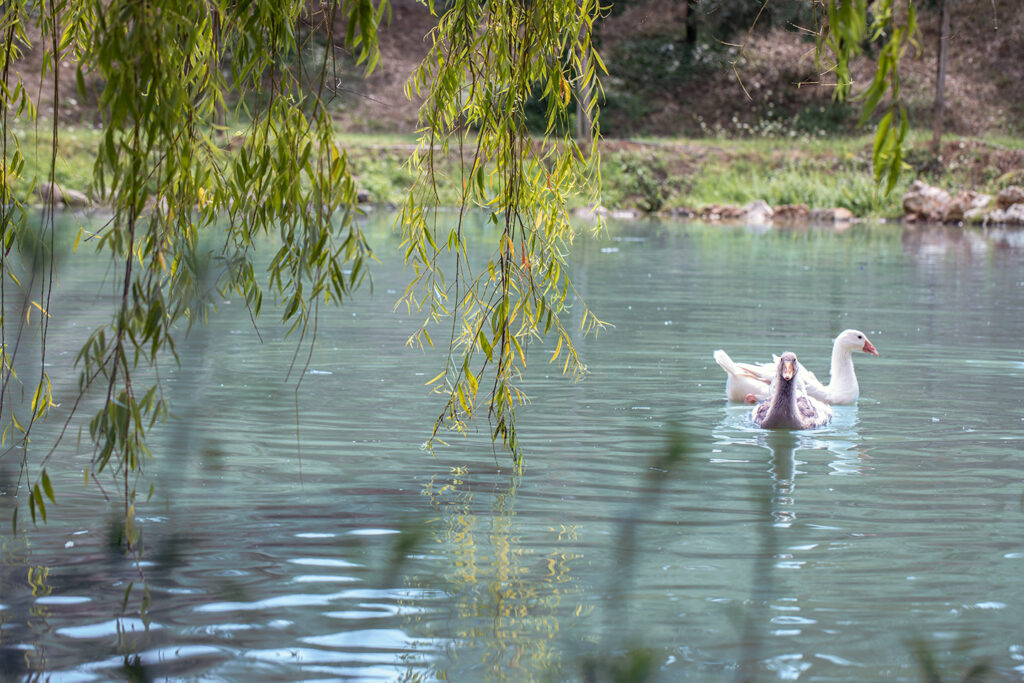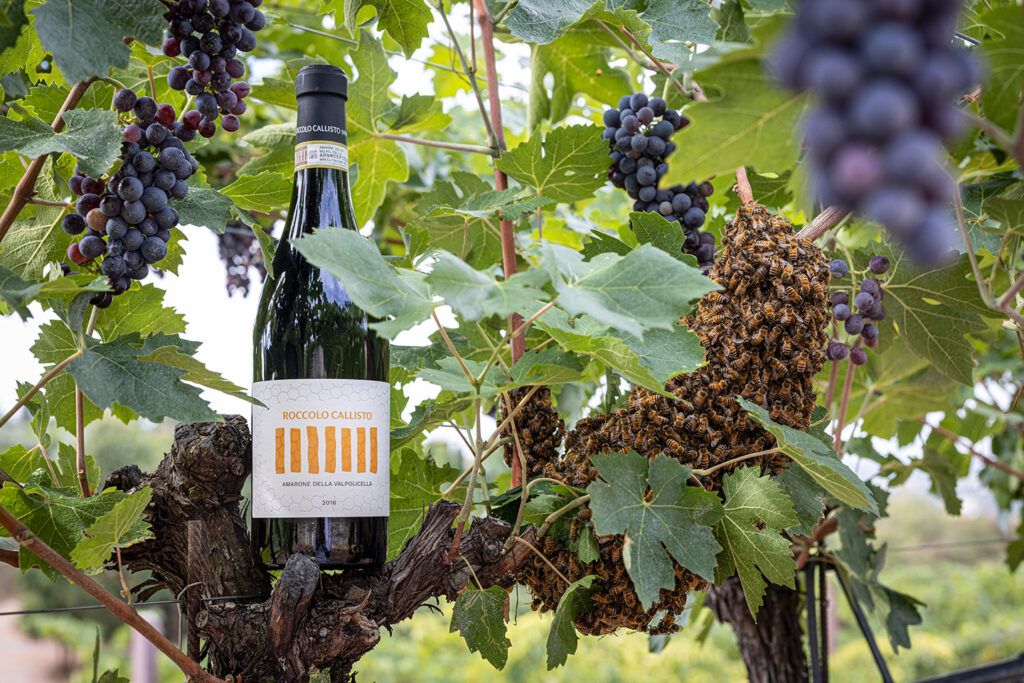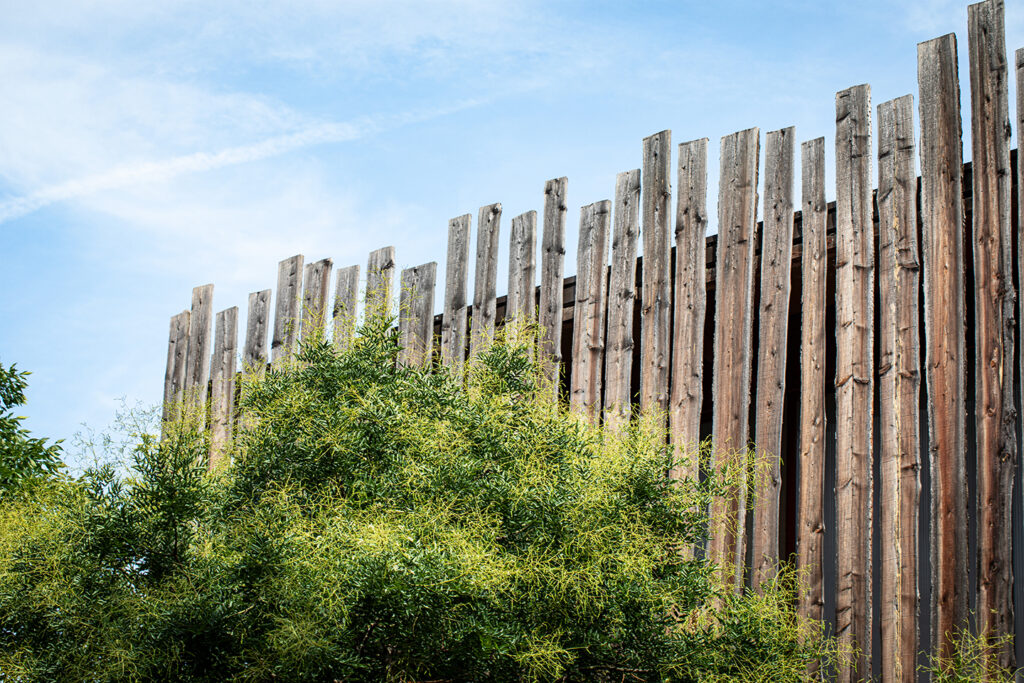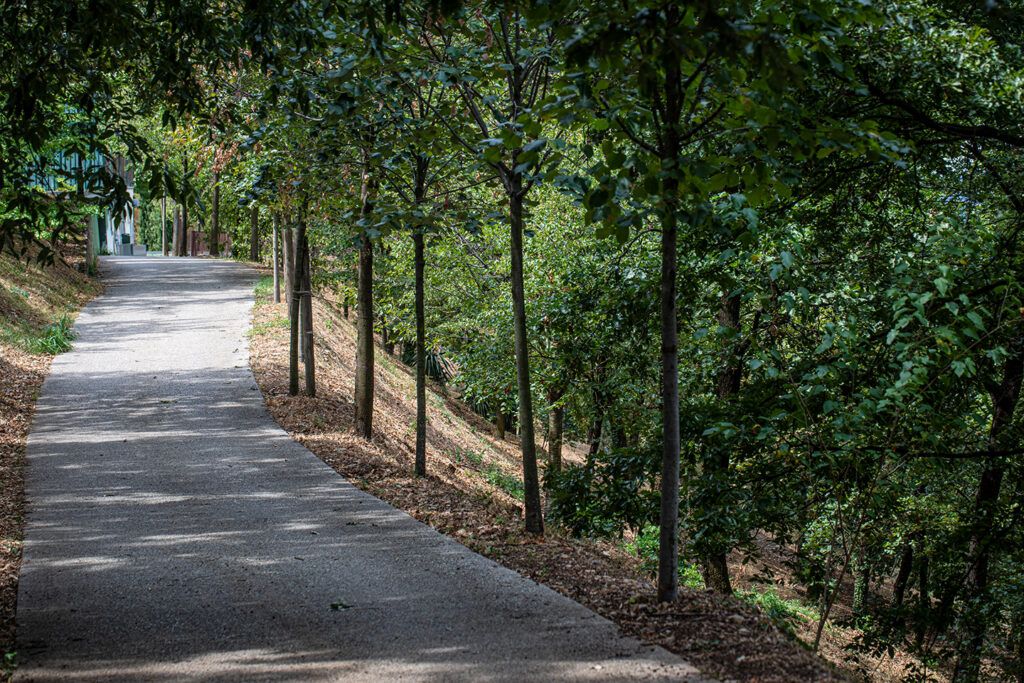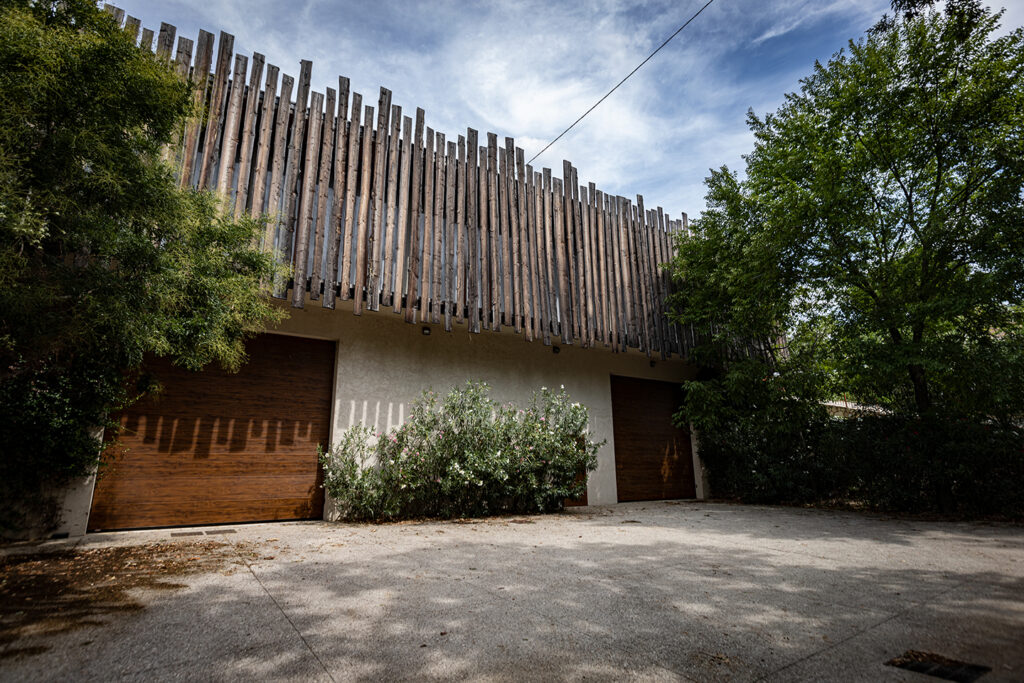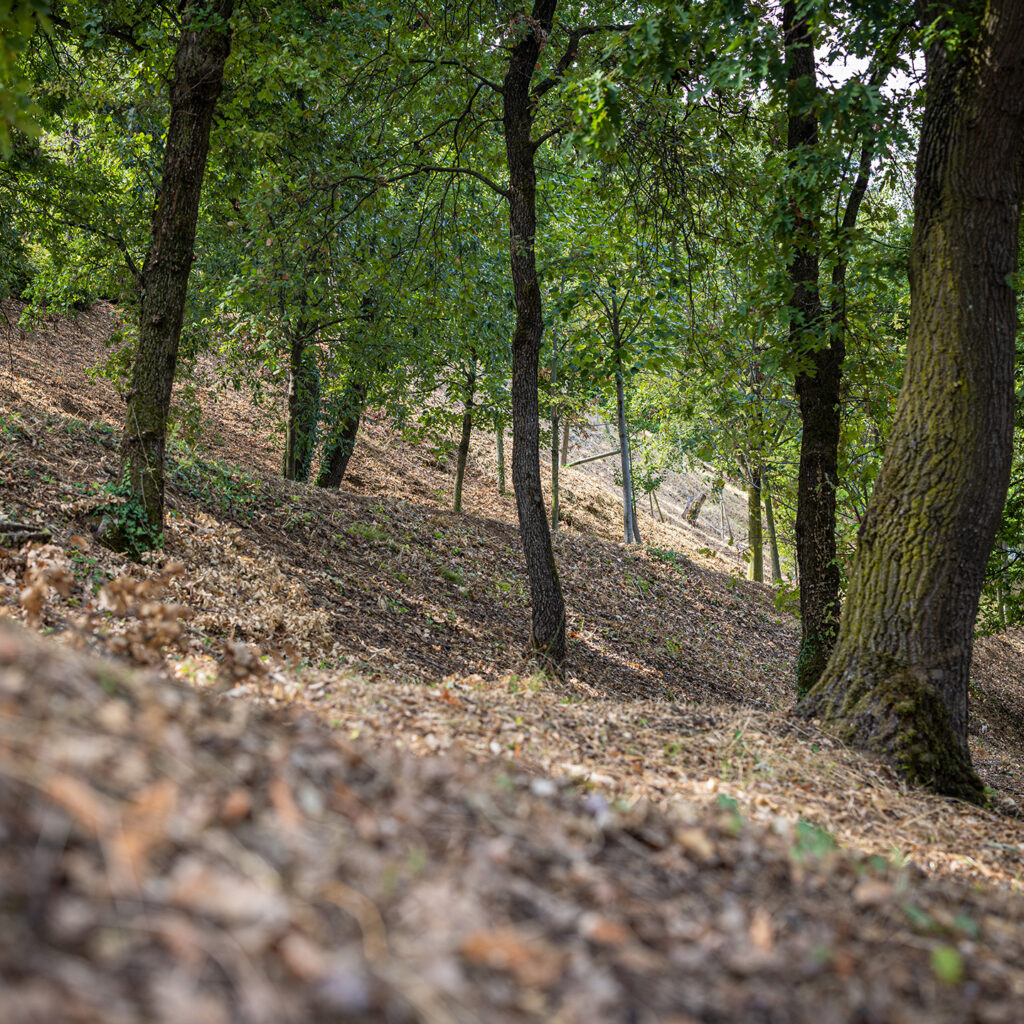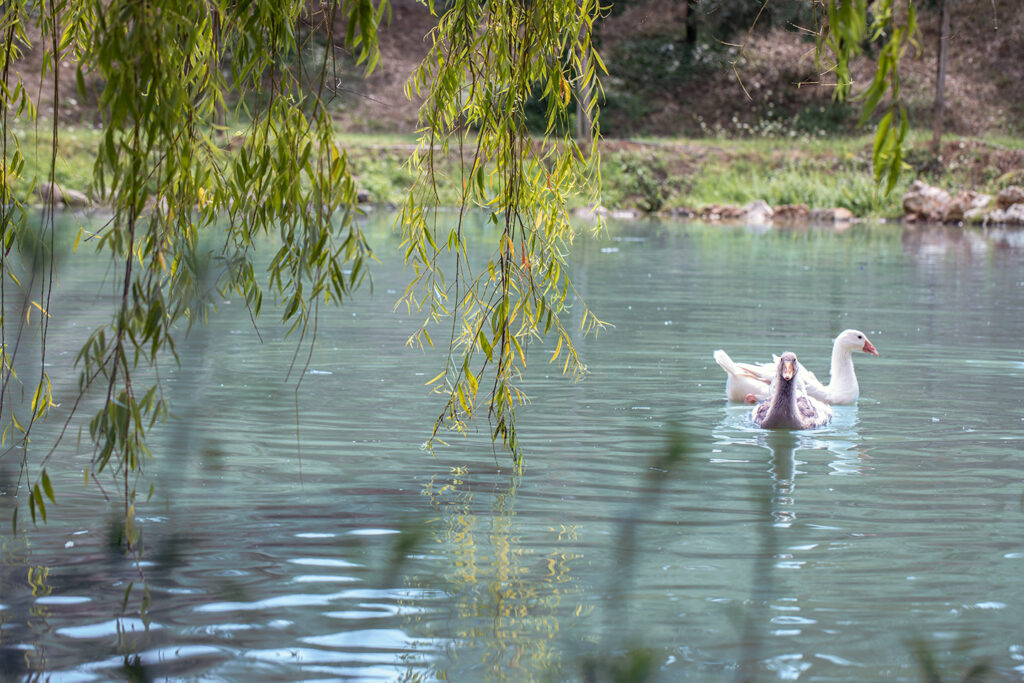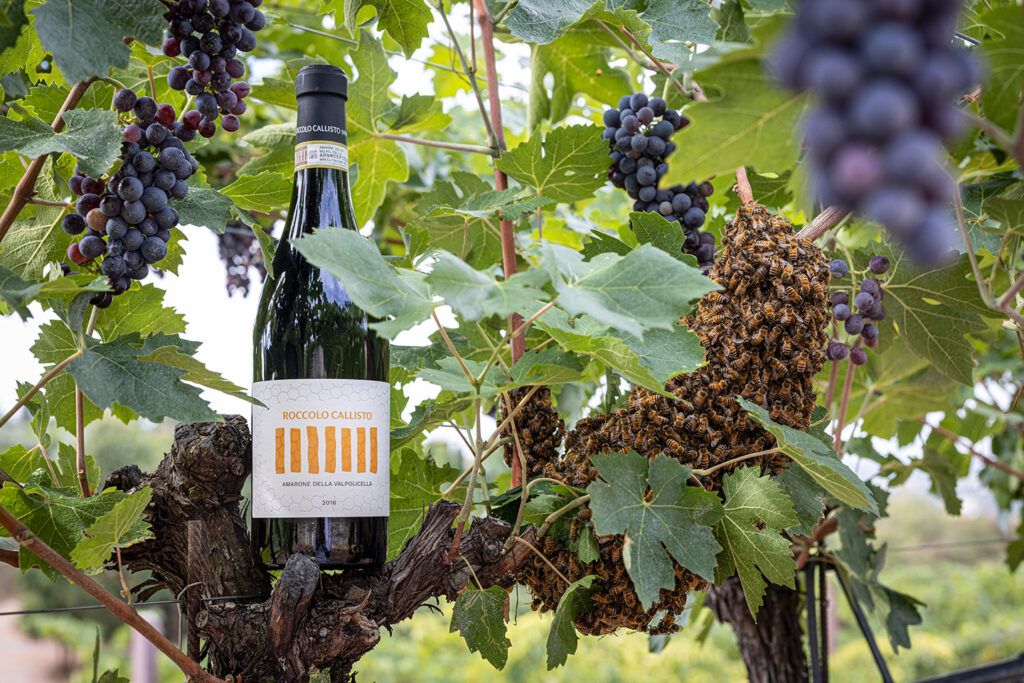 Our Wines
Born of love for the earth, paradise of biodiversity
Would you like to taste our wines in the estate where they are made?