A paradise of biodiversity, born from a vision of sustainability that protects the nature A winery that protects biodiversity
23
hectares of paradise, born for the preservation of nature
11
hectares of vineyards between Valpolicella and Valpantena
50
years of commitment and love for the land we grew up on
VALPOLICELLA
A winery nestled in the woods
The winery was founded in the 1970s in a magical place between the Valpolicella region and the city of Verona.
The first thing we see upon arrival is a magnificent panorama, and a forest greets us at the entrance to the estate of nearly 14 hectares of natural paradise. Also giving us a warm welcome are 5.5 hectares of vineyards and an olive grove that draws our gaze towards the heart of Valpolicella.
A microcosm of biodiversity of crops and wildlife habitats that grows every year, in an environment of the utmost respect for healthy ecology.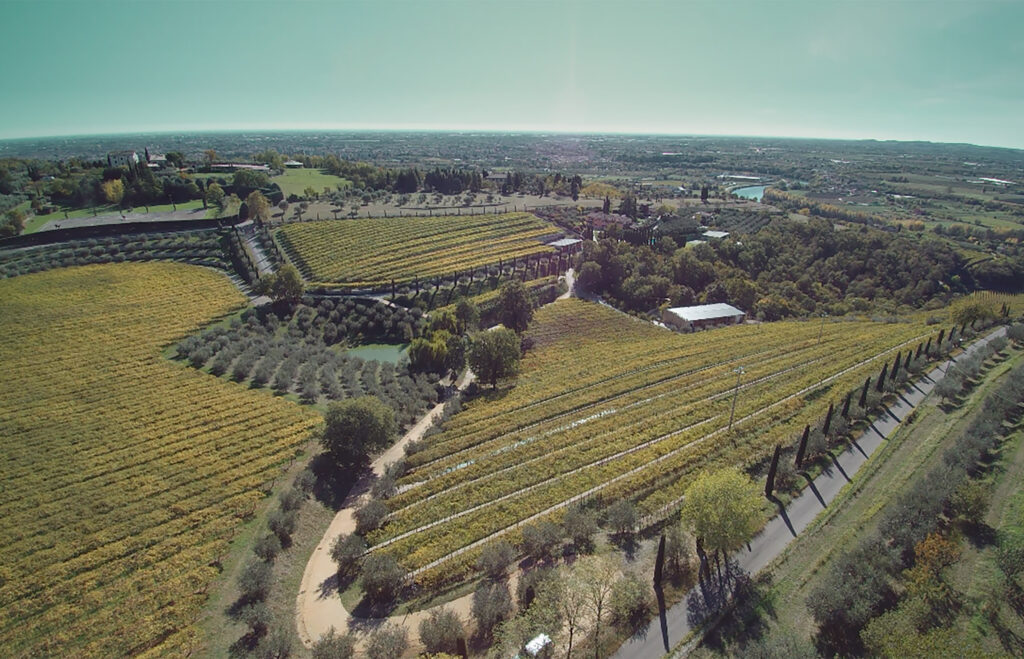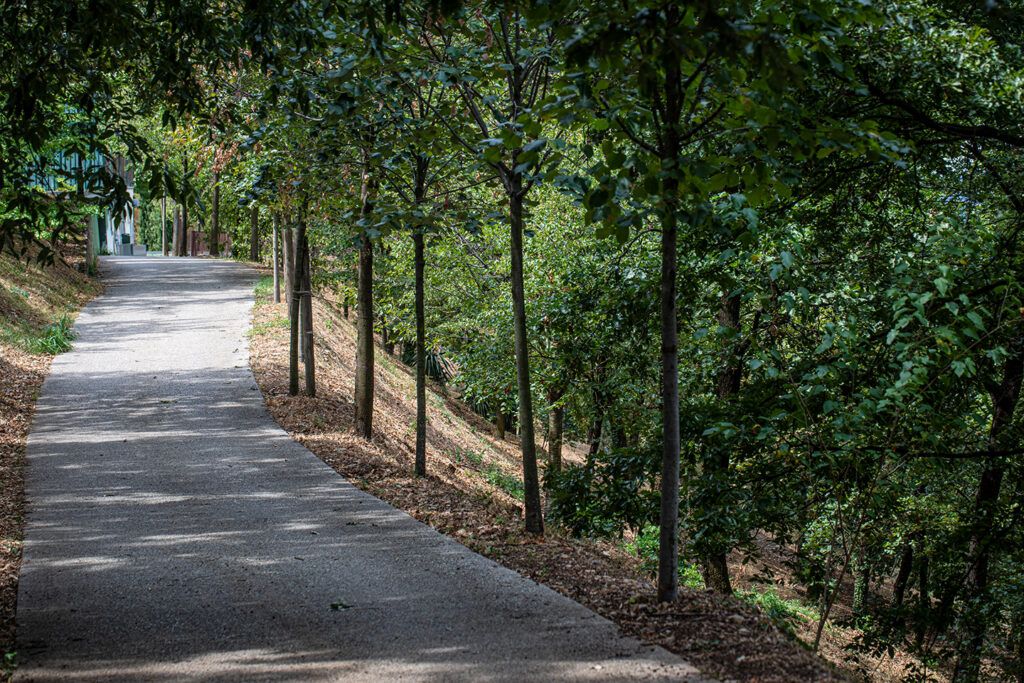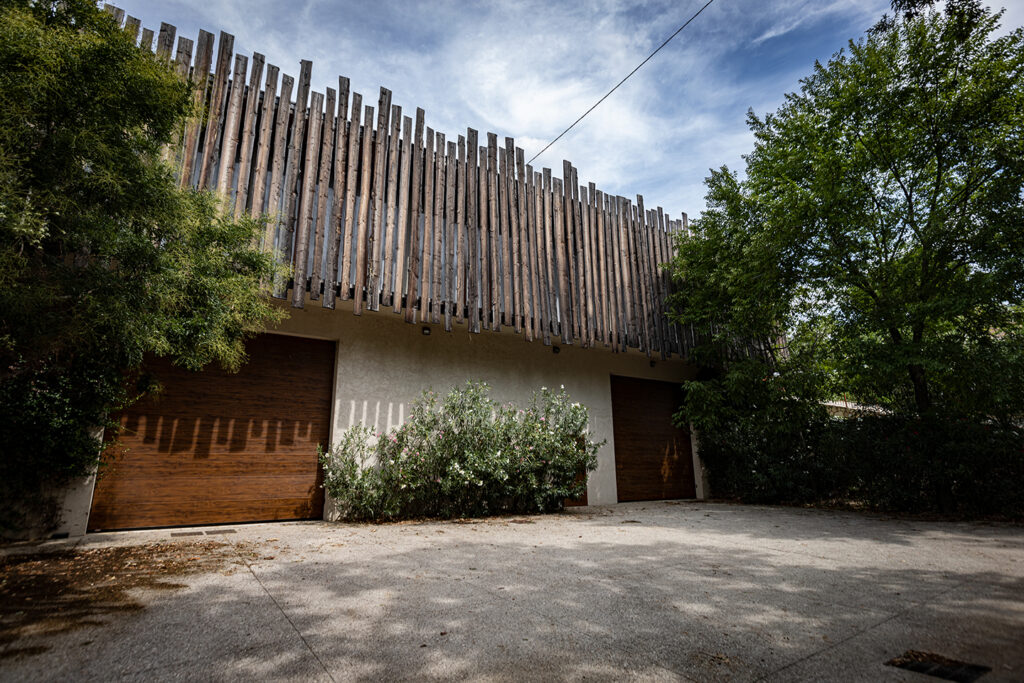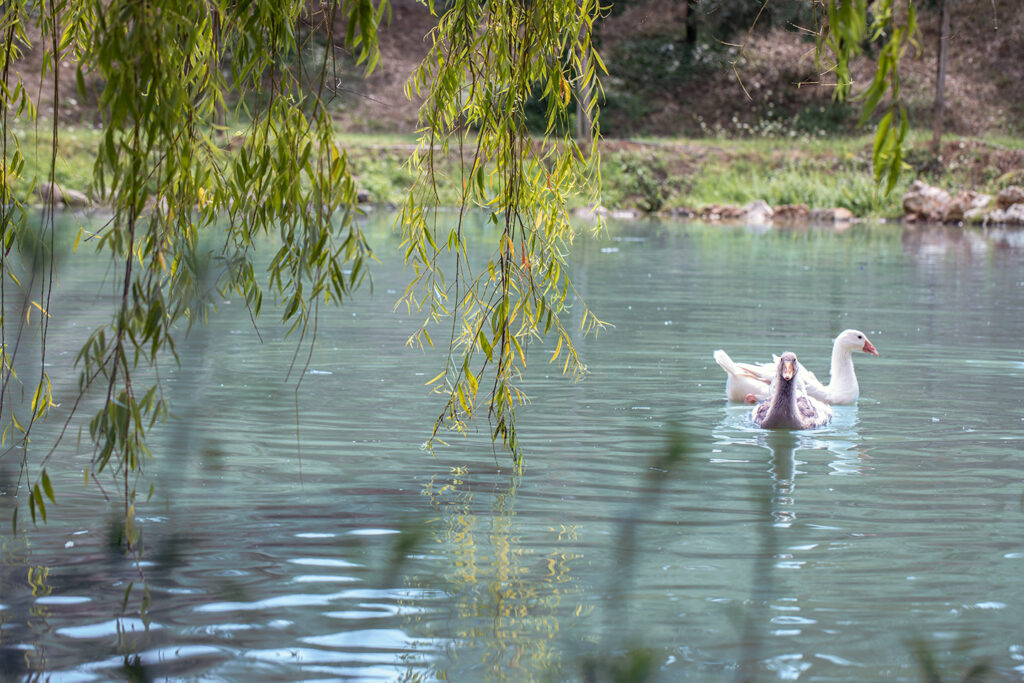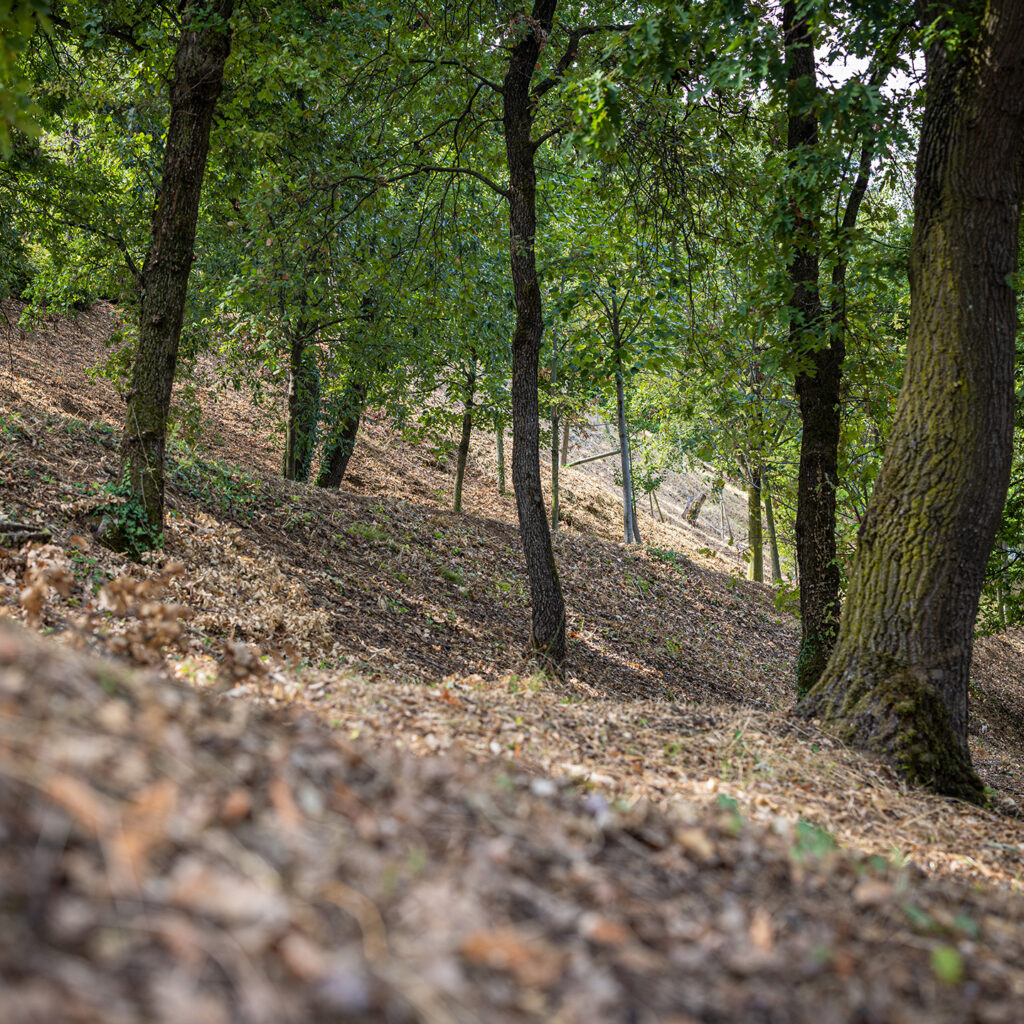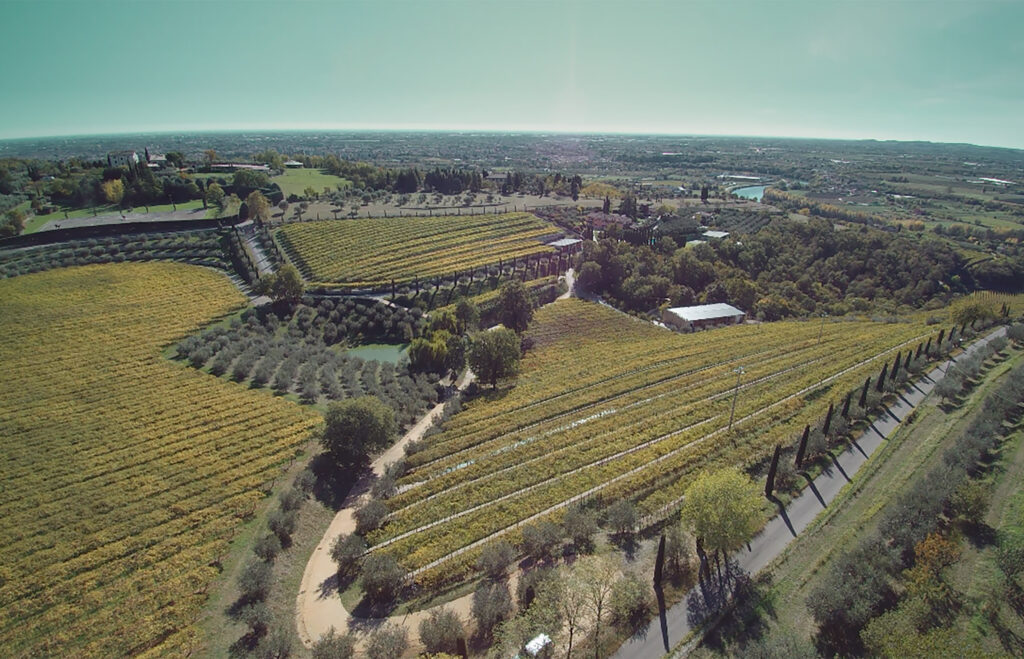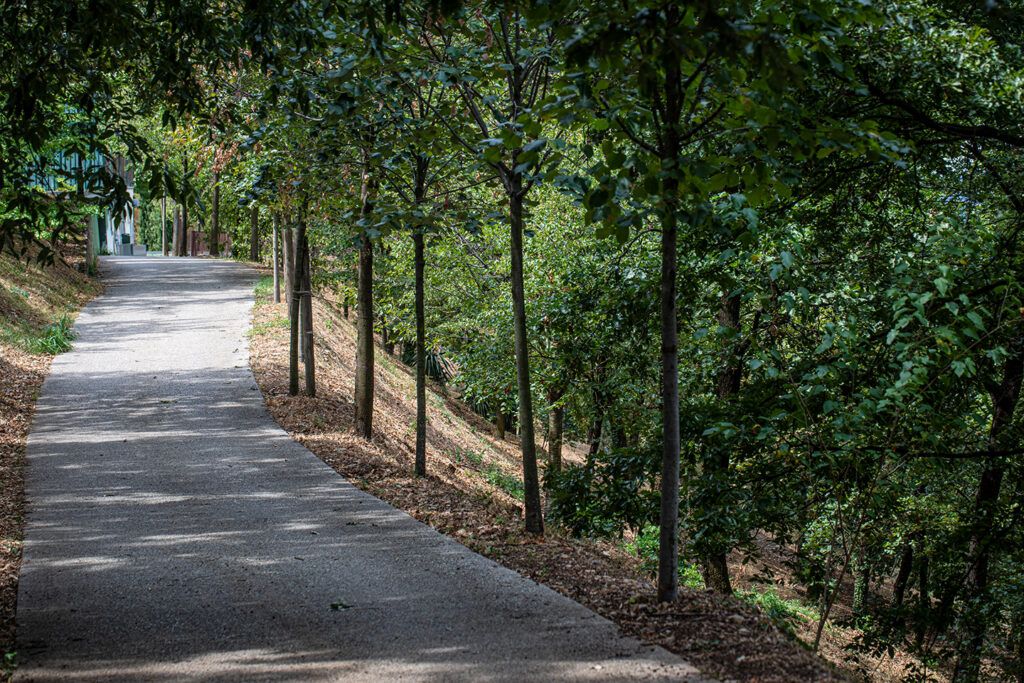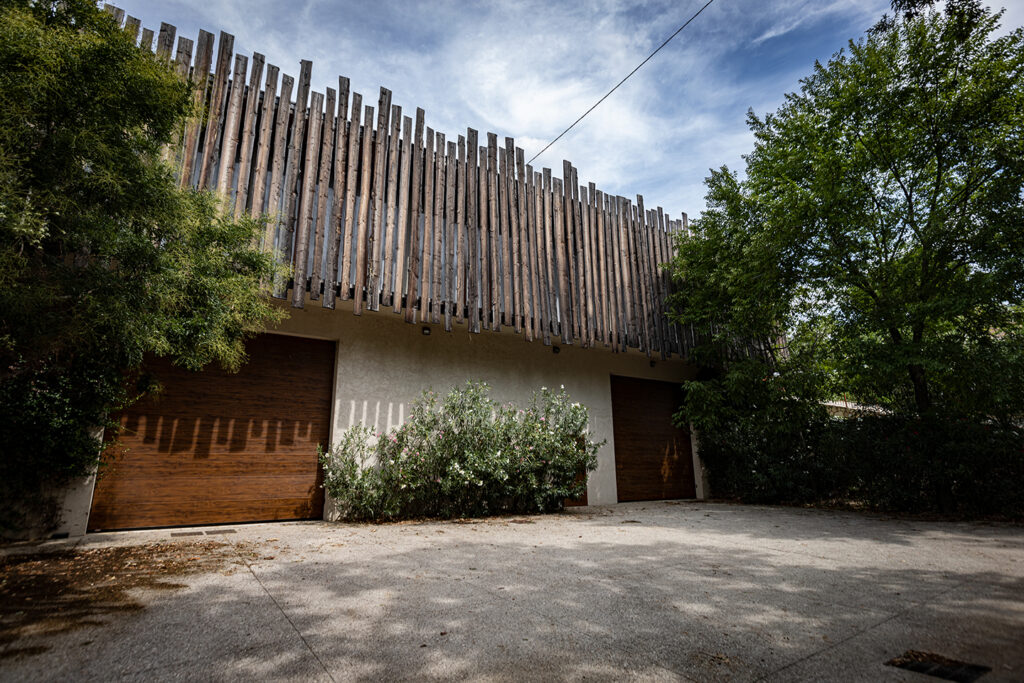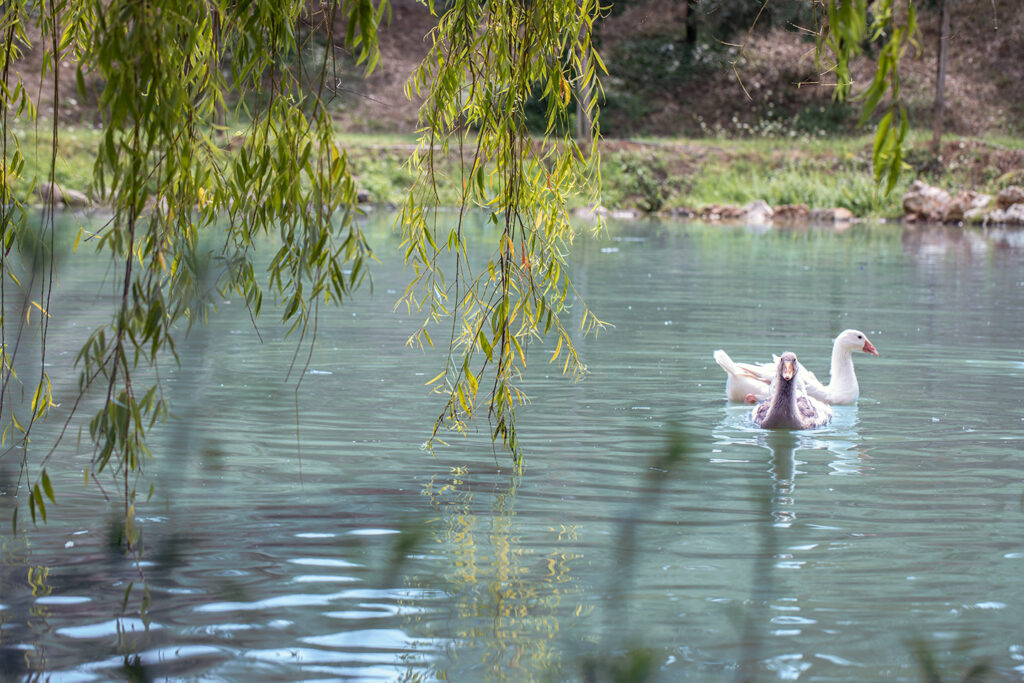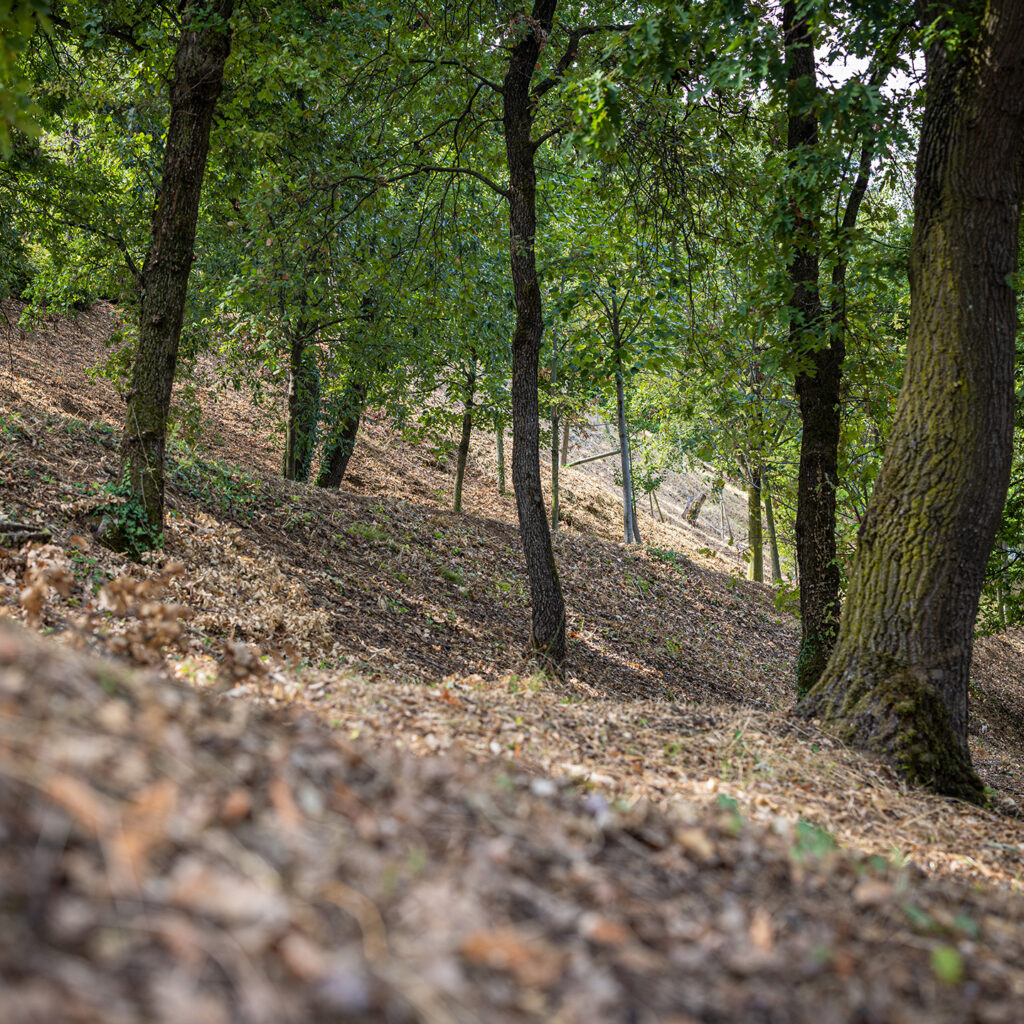 Born in the hills of Valpolicella.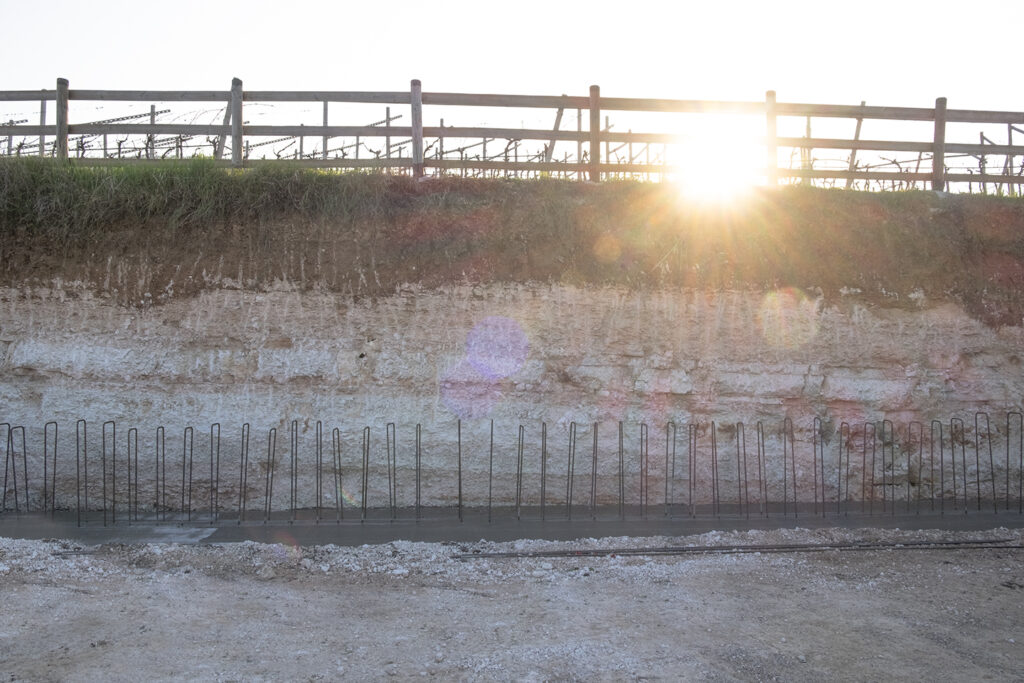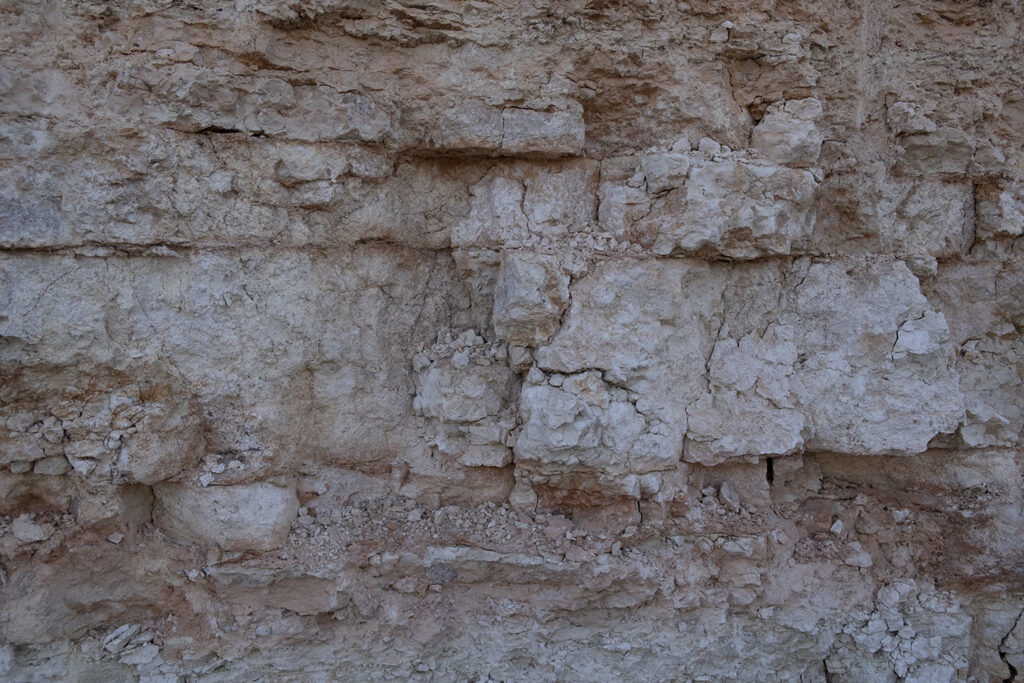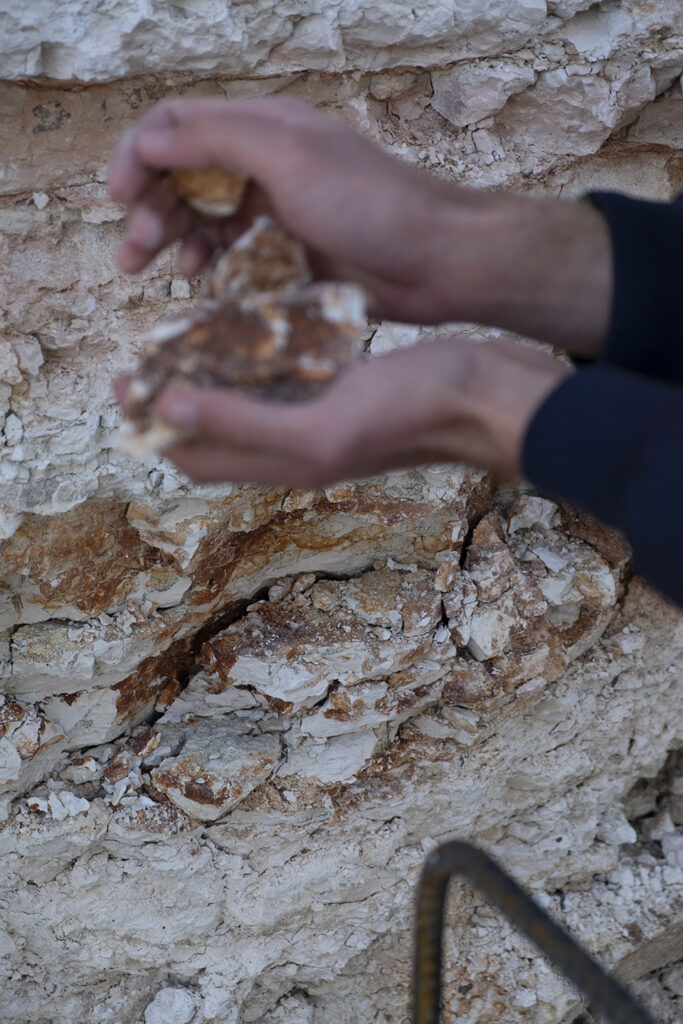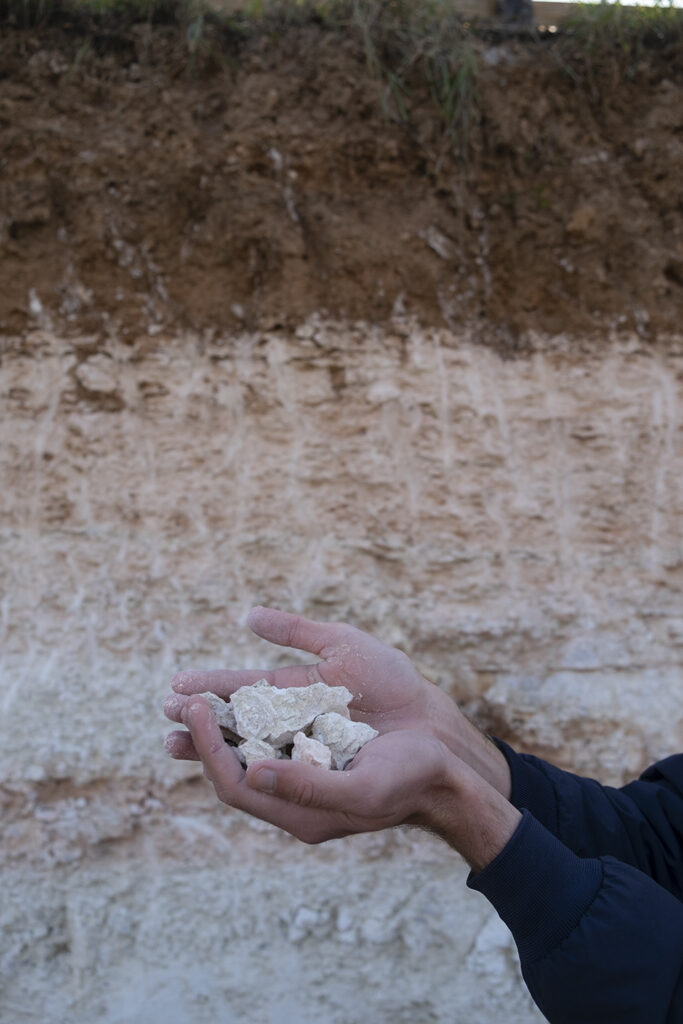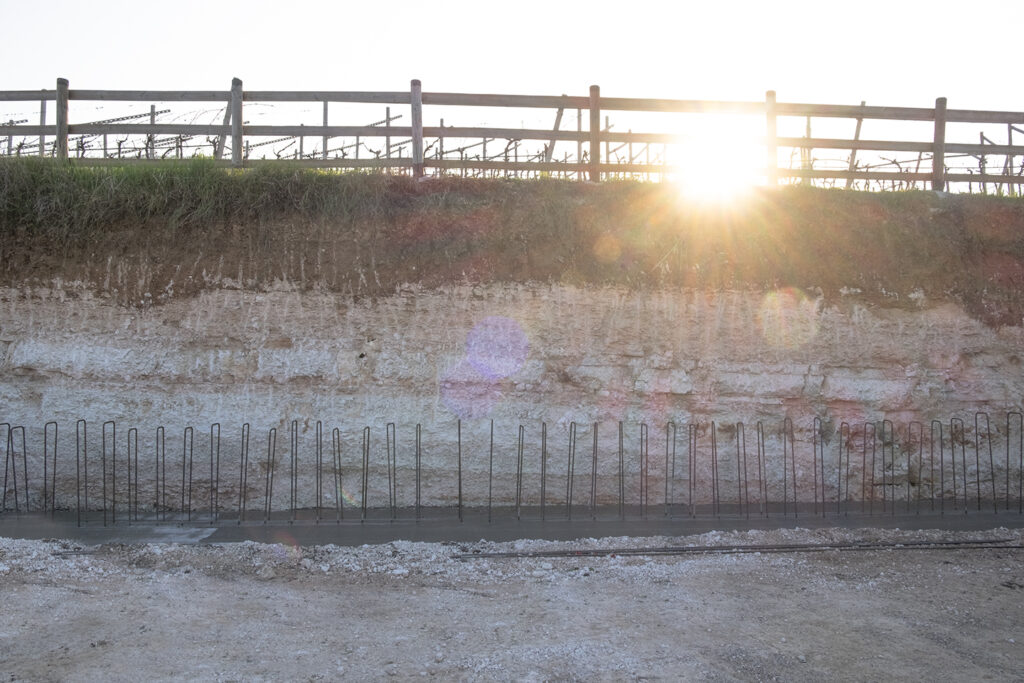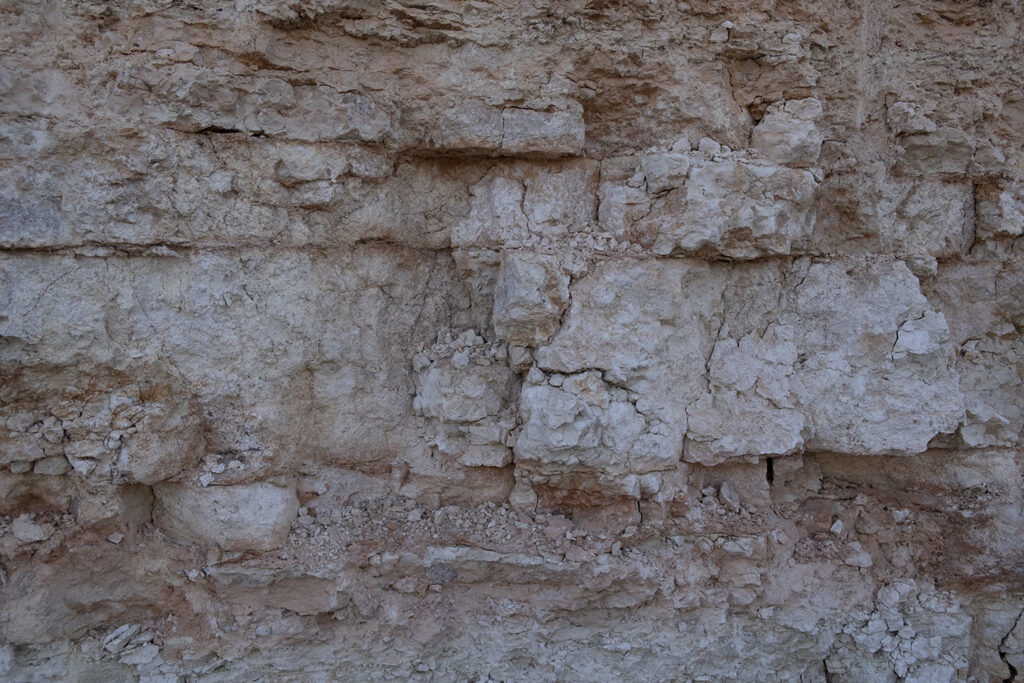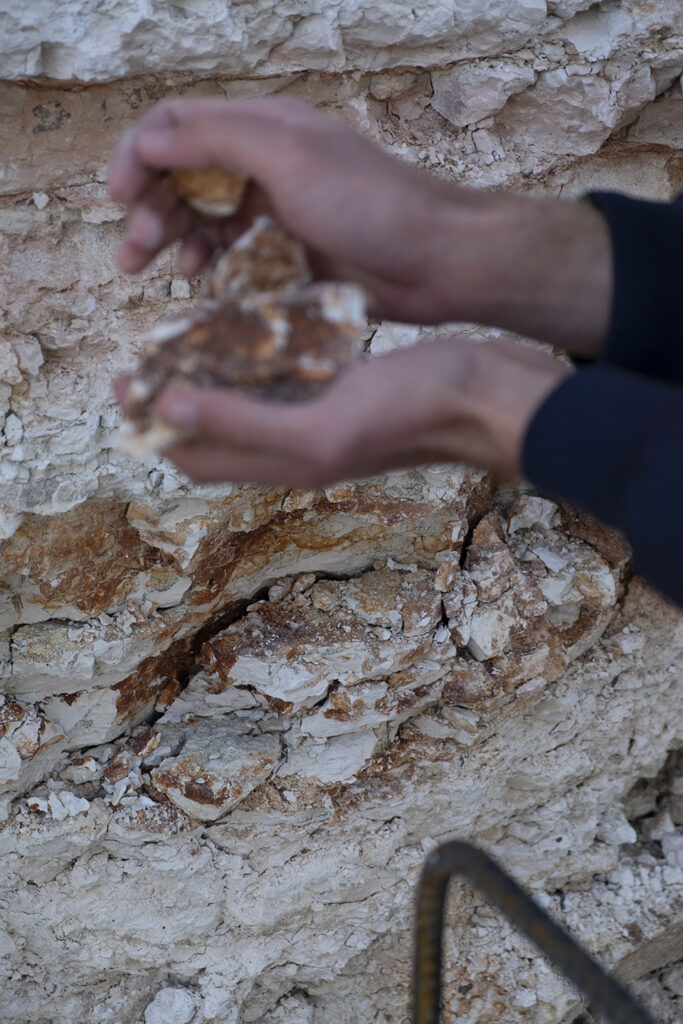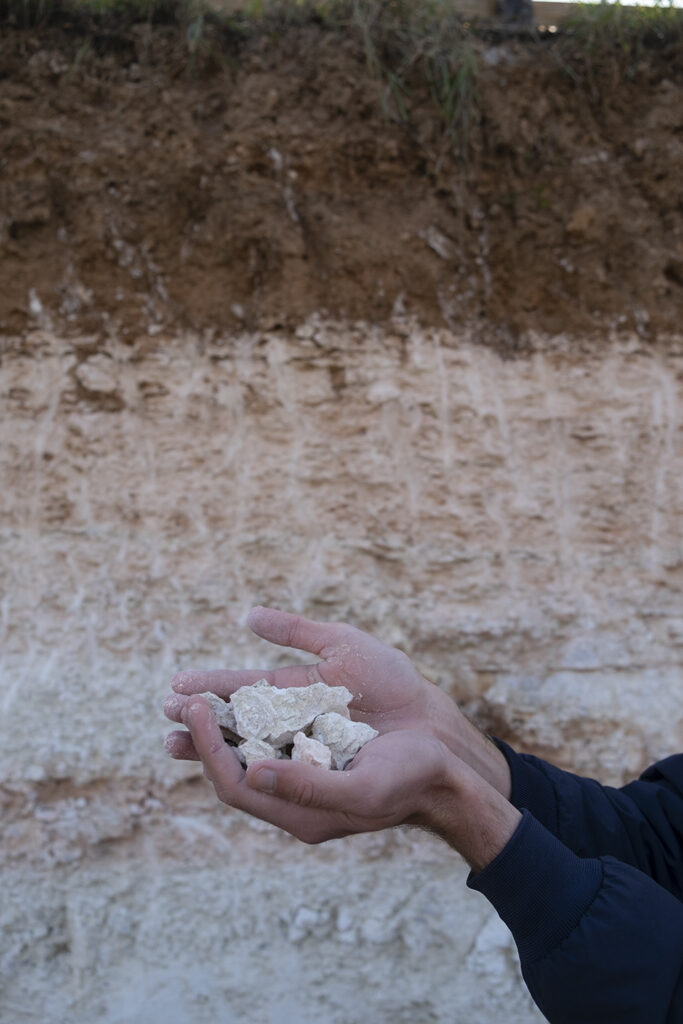 VALPANTENA
Vendri, an unforgettable love
A connection to the land is part of our nature. In 2015, we expanded our land by purchasing 9 additional hectares of olive groves, cherry orchards, and 5.5 hectares of vineyards in Vendri, a small village near Quinto di Valpantena.
The soil in Valpantena is different than that in the Valpolicella, which allows us to make wines with distinct flavor and aroma profiles markedly different than those produced in Valpolicella.
Born in the heart of the Valpantena
Our paradise of biodiversity guides our choices every day in our organic, sustainable and responsible wine production.
We celebrate and showcase the best of our local territory – not only with our wines.
The estate that we tend and cultivate offers us many unique gifts, the fruit of the sustainable microcosm we care for every day.
Would you like to taste our wines in the estate where they are made?