ELEVEN HECTAREAS DIVIDED INTO VALPOLICELLA AND VALPANTENA
Roccolo Callisto wines come from a very specific project in which nothing is left to chance, starting from the agronomic choices to the processes in the cellar.
We are just outside Verona walls, in the borough of Parona. From the Valpolicella main street a small road climbs through a oak wood towards the estate.
It is not difficult to fall in love with these places as it happened to Claudio and Patrizia who in 1970 decided to transform them into their home by restoring the rustic and planting the first vineyards.

Respecting nature and protection of biodiversity we are about to conclude the three-year conversion to organic of our vineyards that will lead us to CERTIFICATION from the 2022 harvest. Siquria is our certification and control organization.
In this perspective of 'Ethical production' we have already received, from Siquria, the certificates of conformity for Integrated Production and the RRR Protocol.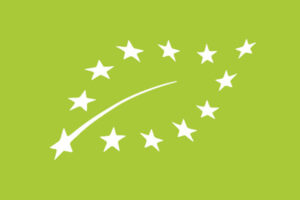 Operatore controllato: 174
Organismo di controllo certificato dal MIPAAF:
IT BIO 016